Services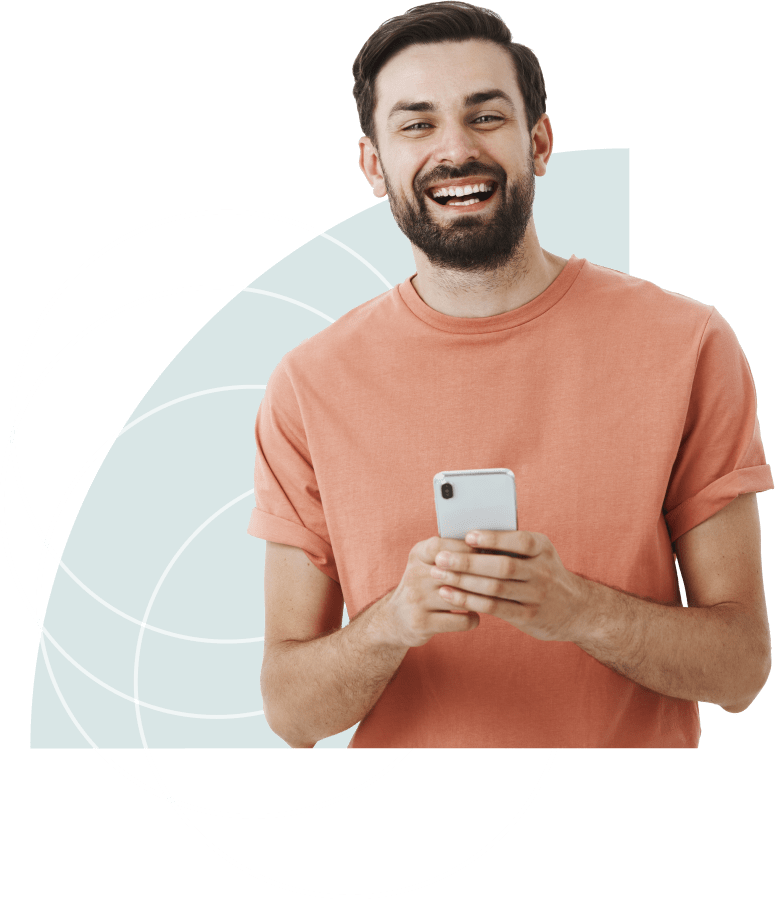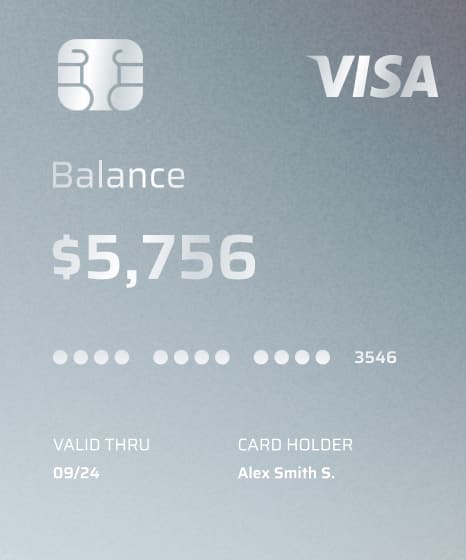 Loan terms are agreed to by each party before any money is advanced. A loan may be secured by collateral such as a mortgage or it may be unsecured such as a credit card.
With the ability to bring someone in for two hours, you can have the right amount of staff when you're busy, and ensure your focus.
How engaging are your users during video calls?
Undeniable proof that you need a web app right now
5 laws anyone working in web app industry should know
Why you should spend more time thinking about web app
10 compelling reasons why you need a web app
15 best pinterest boards of all time about web apps
I wish I would have thought of it first. Brisk was worth a fortune to my company. We've seen amazing results already. Without Brisk, we would have gone bankrupt by now.
Jason Moore, CEO FastMoney
"Brisk was the best investment I ever made. It's really wonderful. Since I invested in Brisk I made over 100,000 dollars profits. Brisk is awesome!"
Tommi Ohio, Co-founder @ EasyMoney