More Happy Patients
Digital Patient Engagement
Time-saving tools to keep your patients connected with your practice
Your practice exists beyond your 4 walls.
We know that patients use search engines to self-diagnose. Then they get confusing results and don't know what to do.
Be pro-active in being the source of relieable information referring people to reach out you to for their questions, concerns and lifestyle advice.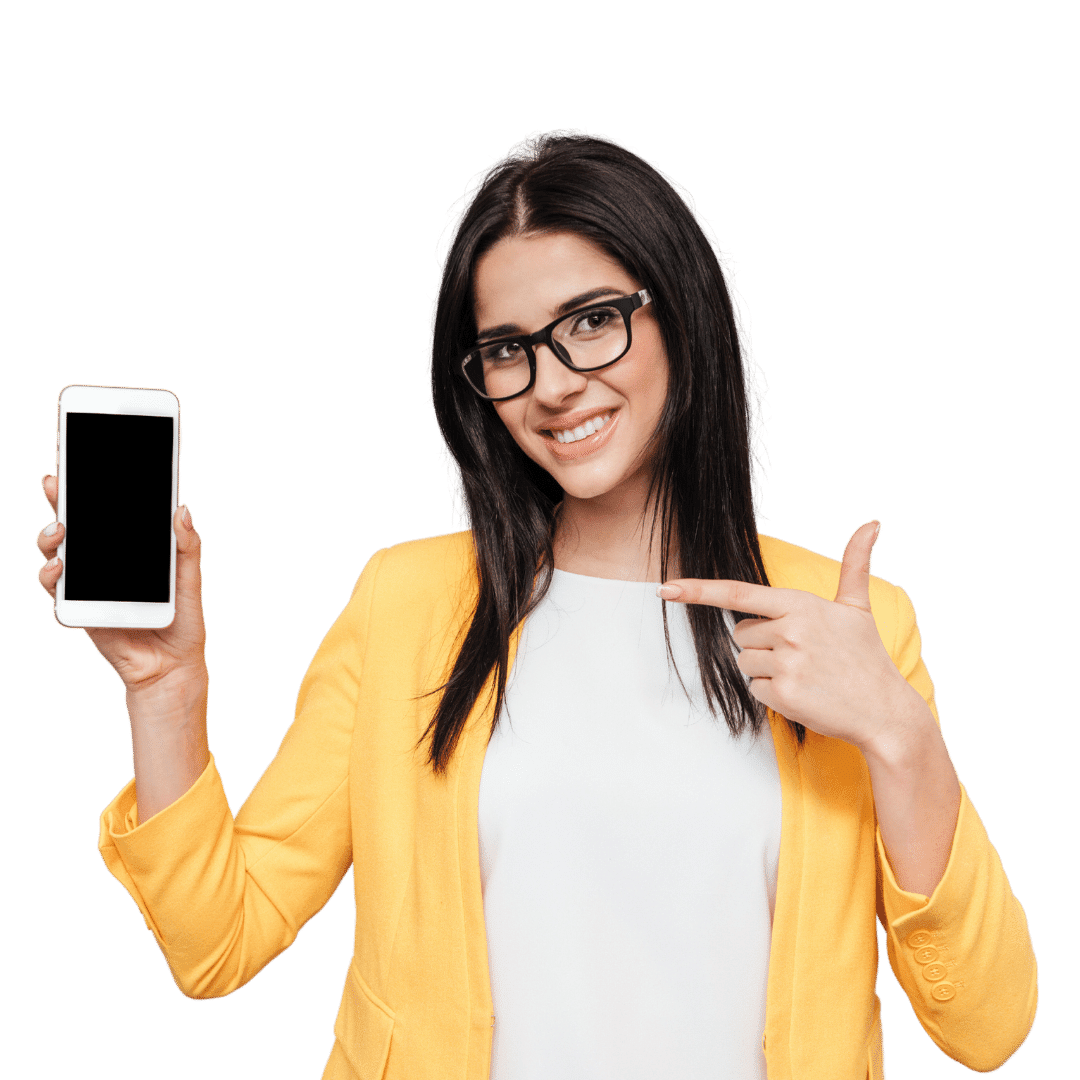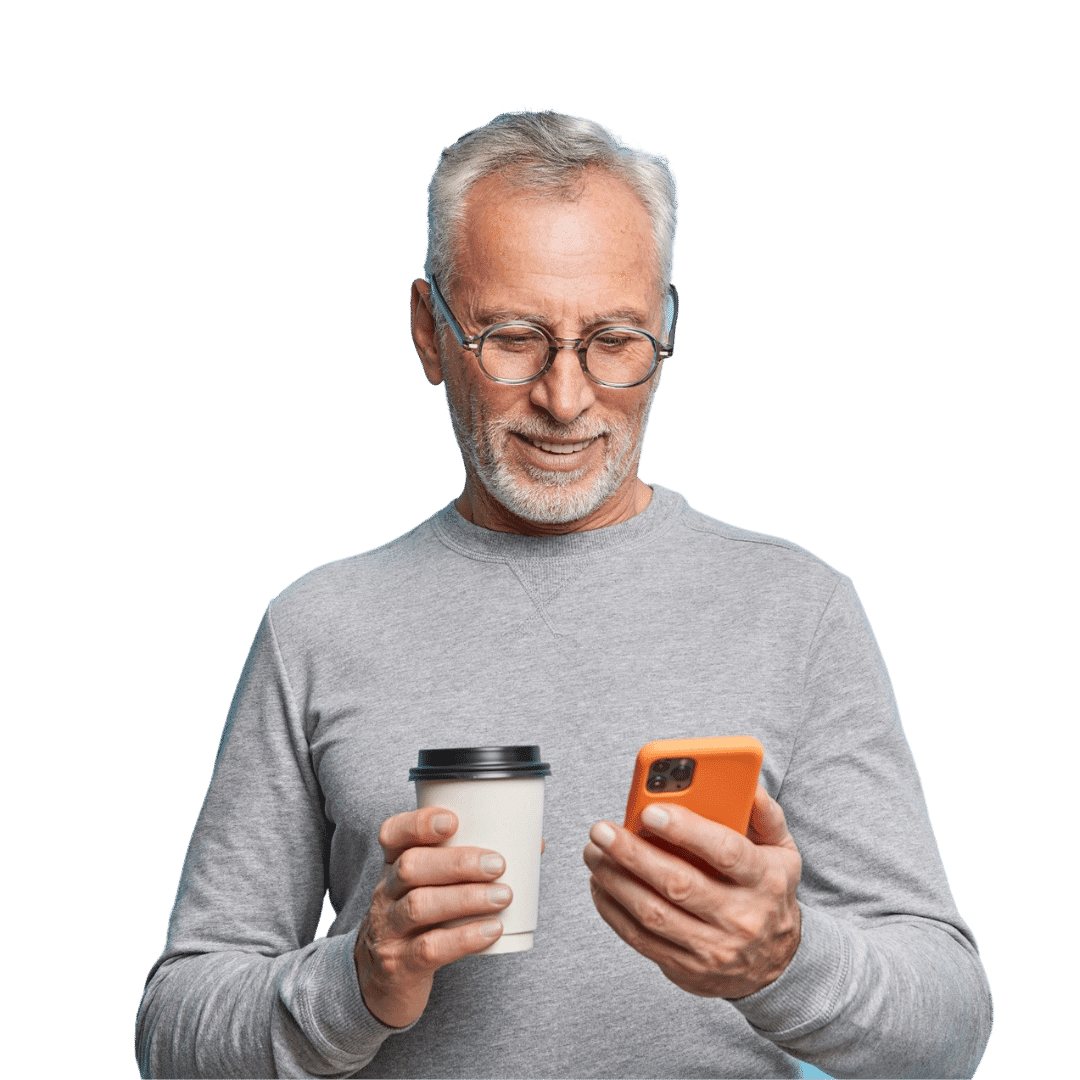 Make your website a destination for regular patient visits. Topical blog posts can help keep your patients connected.
It's best if you generate behind the scenes posts for your patients and prospective customers. 
Our program is meant to provide a reliable feed of optometry content which establishes your practice as a go-to resource for all things eyewear and eye care.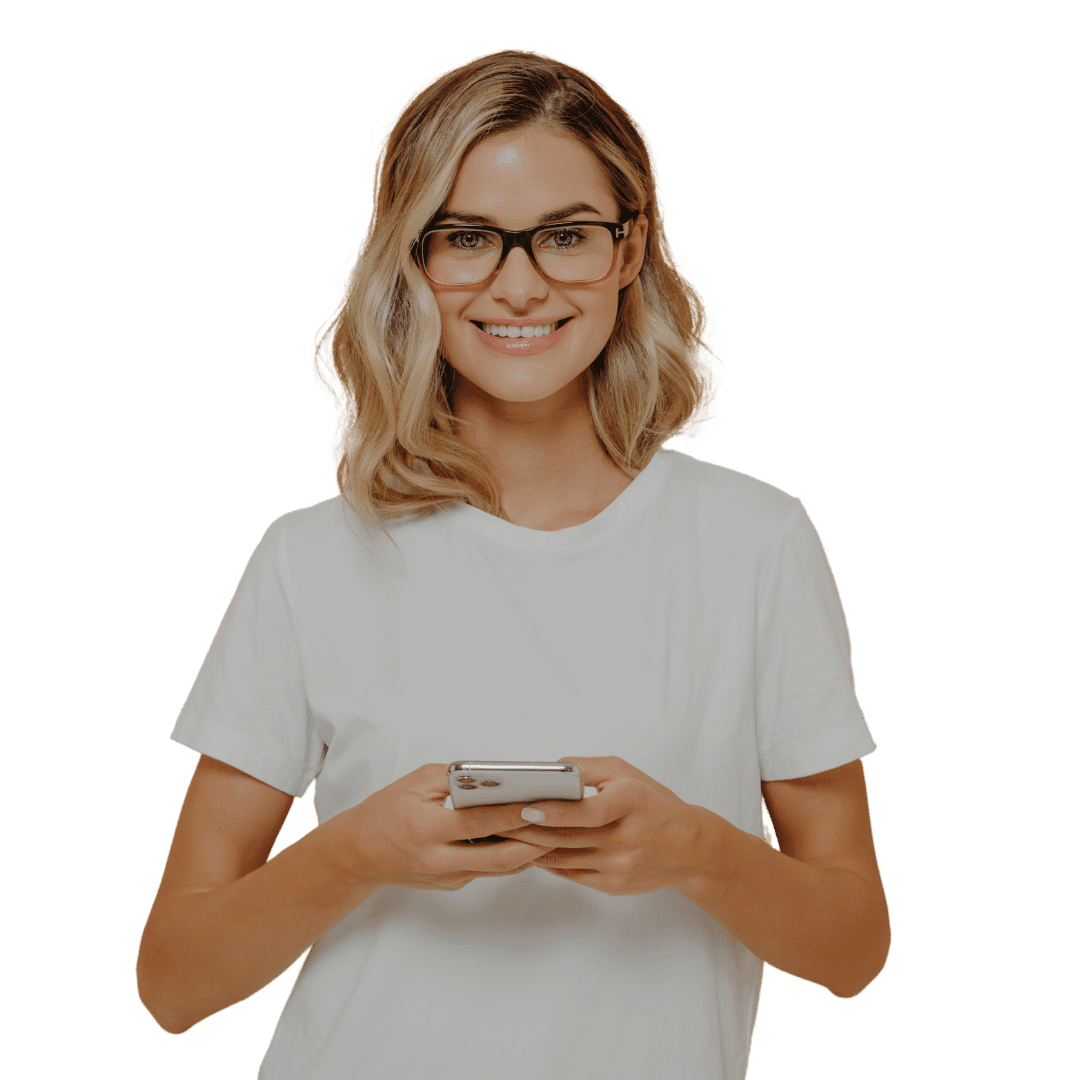 Free Membership - All Optometry Professionals
Start for free — upgrade anytime.
Images, Templates,
Website Plugins
Fast-track your website development and consumer campaigns. Our promotional toolkit will give you an edge.
Email Newsletters,
SMS Landing Pages
Send your own campaigns. SMS platform with Mobile Optimized Landing Pages, and Email Newsletters.
Submit your task,
done within 48 hrs
Marketing agency with a streamlined task-management system. Submit your request and get things done.
We know there are various levels of business support available to practice owners, usually at a significant cost. Our resources focus on turn-key implementation so you won't need to spend hours tinkering.
If it seems like a long list, it's because we've been at this for over 6 years, and always staying on top of cost-effective marketing tactics:
Book  your free consultation time now.
* We don't share your personal info with anyone.